Opal Pacific offers a considerable variety of products.
We cut, carve and make jewellery from our designs. Many pieces are unique. Our in-depth knowledge enable us to give advice and assistance on all aspects of opal and pearl products.
* Opal Pacific is trade only business. If you have any enquiry please contact us via phone or email.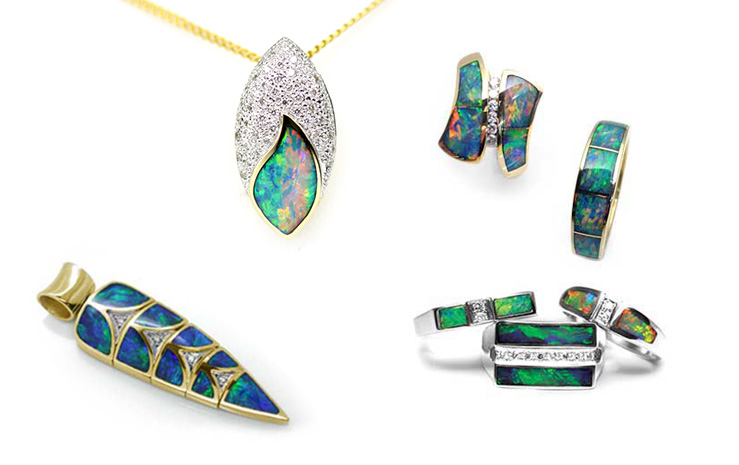 Opal Inlay Jewellery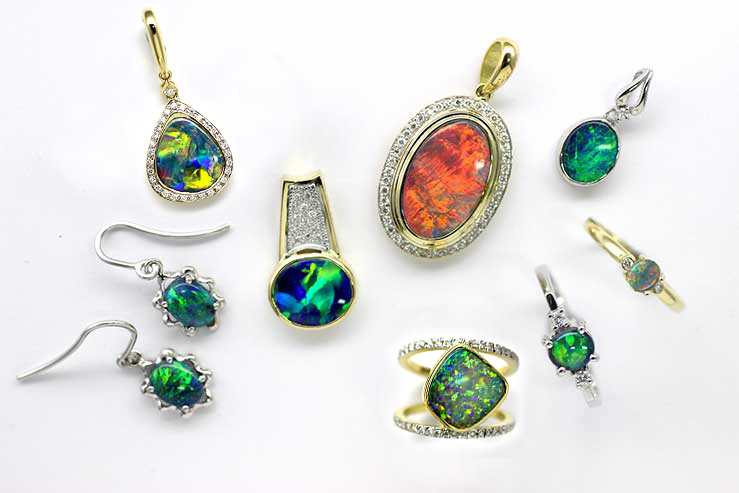 Black Opal Jewellery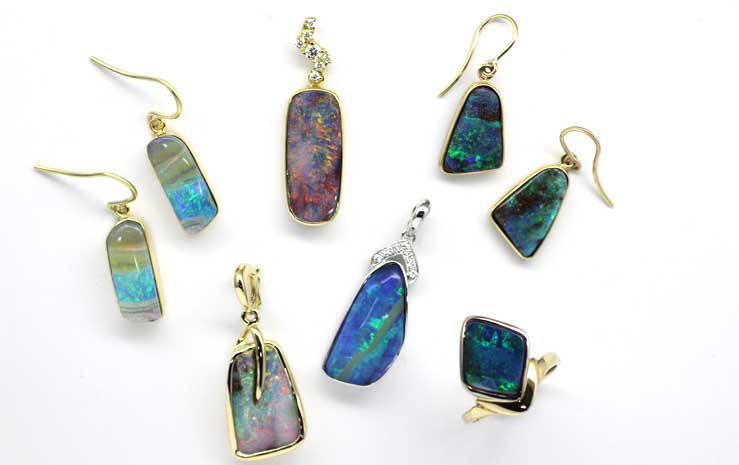 Boulder opal jewellery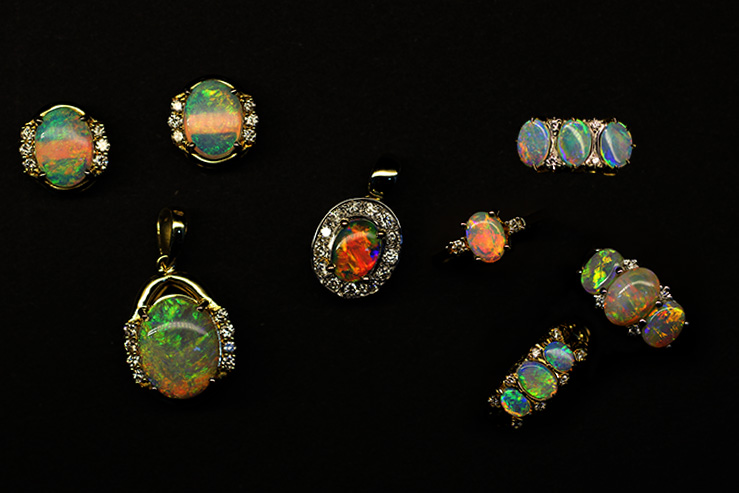 White opal jewellery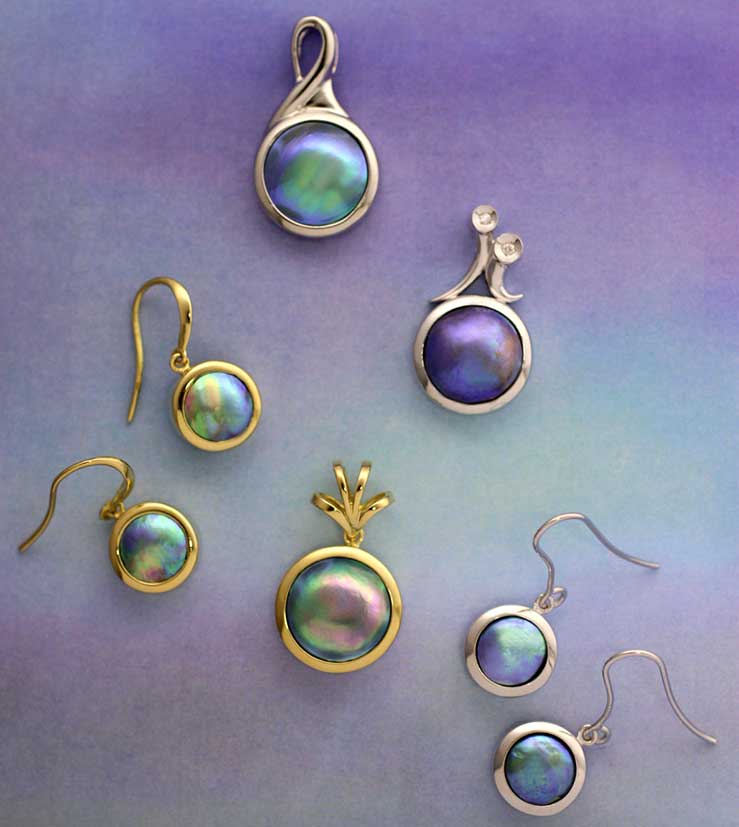 New Zealand Paua Pearl Jewellery